10* PAC 12 CHAMPIONSHIP
NFL -

12-02-2022

-
It all comes down to this with the PAC 12 Championship on the line and a CFP spot for USC; Can the trojans get revenge for an earlier season loss to Utah or do the Utes have USC's number? Will it come down to a 2-point conversion once again or will one team dominate from the start? The Professor learned a lot from the first meeting and is ready to put that to the test in this one!
$50.00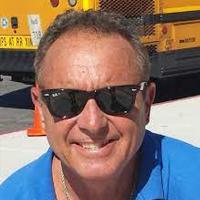 Chip's Top-Rated NCAAF Vegas Hotline
NCAAF -

12-02-2022

-
Las Vegas Hilton Handicapping Champion and Big Game Player Chip Chirimbes was 3-1 Friday including his Vegas Hotline winner North Carolina  St. (+22) 30-27 OUTRIGHT over North Carolina. Saturday, he has a Top-Rated Vegas Hotline winner between Purdue and Michigan. Get this Vegas Hotline winner for $40
$30.00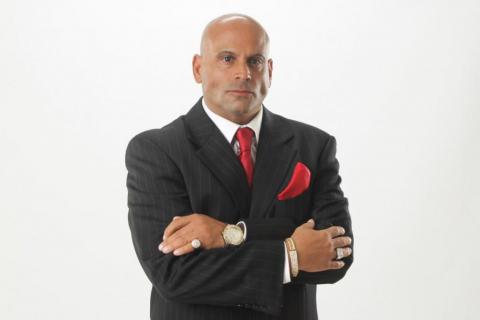 MAC TITLE GAME WINNER
NCAAF -

12-02-2022

-
Over the years I have had numerous articles written about me as being the most successful college football postseason capper in the history of this business. I have done as well as 90% during championship weekend and bowl season combined. And this is every year for 17 documented years. I start the NCAAF POSTSEASON CAMPAIGN off with my MAC CHAMPIONSHIP WINNER. Follow the most successful college football postseason capper in the business all the way to the bank.
$50.00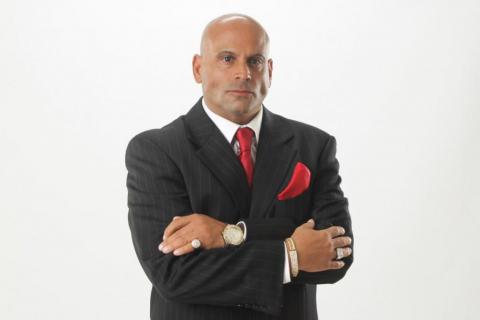 Joe's PAC-12 GAME OF THE WEEK
NCAAB -

12-01-2022

-
I OWN THE PAC-12. Every season I get you paid in this conference in college basketball. Well, get ready to get paid once again this season. And today we tip-off the conference schedule with my PAC-12 GAME OF THE WEEK. If you only play one game today make sure it is this one.
$30.00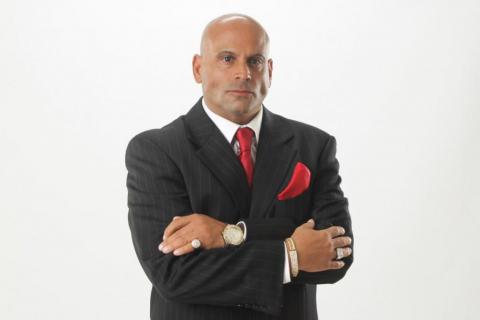 Joe's 52-15 (1-0 TY) NCAAB LAS VEGAS STRIP MOVE
NCAAB -

12-01-2022

-
When all of my Las Vegas odds making, sports book, and sports betting contacts and sources come in with the same team as my analysts and I, it becomes a LAS VEGAS STRIP MOVE PLAY. Well, my LVSM'S are already 1-0 this college basketball season and today we continue to win in NCAAB with another LAS VEGAS STRIP MOVE PLAY.
$30.00
10* ACC/BIG 10 CHALLENGE ND/MSU
NCAAB -

11-30-2022

- MONEYLINE
Having graduated from and growing up an hour from Touchdown Jesus and the Golden Dome I have a lot of experience with these two schools on and off the court. These two teams have played some classic games and I expect this to be another one. Don't make the wrong choice on this one- Go with THE PROFESSOR and cash when it is over.
$30.00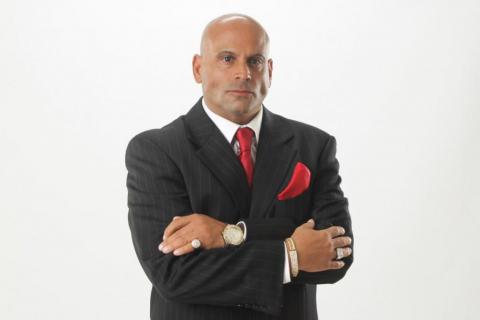 Joe's VIRGINIA/MICHIGAN WINNER
NCAAB -

11-29-2022

-
Just days before we enter college basketball conference play, we have one of the most exciting matchups between a powerhouse from the ACC and a powerhouse from the BIG TEN. That's right! I have the winner of the VIRGINIA CAVALIERS/MICHIGAN WOLVERINES matchup going off this evening on ESPN. So, follow the best big game hunter on the planet all the way to the bank.
$55.00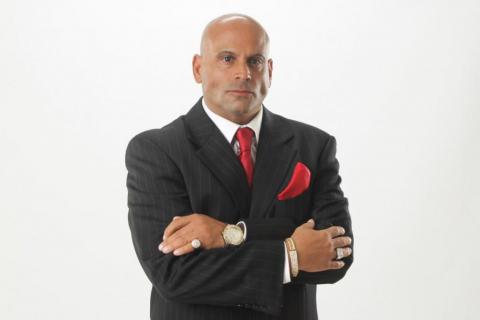 Joe's 33-14 NCAAB HIGH ROLLER
NCAAB -

11-29-2022

-
Are you ready to become a HIGH ROLLER? Well today in college basketball you will become just that as I have my coveted, NCAAB 33-14 HIGH ROLLER PLAY. These releases are normally reserved for my personal clients I can move a minimum of $10,000 a game. Be on this proven winner and be on the same winning information as the biggest "whales" in the world.
$50.00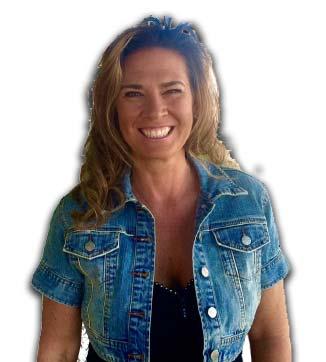 Dionne's NCAAB SLAM DUNK WINNER
NCAAB -

11-29-2022

-
I do take it easy in college basketball at the beginning of the season so that I can study the teams in the new season. But I am excited to announce that I have my NCAAB SLAM DUNK WINNER today. Follow me here and SLAM DUNK your book.
$30.00
ACC/BIG 10 CHALLENGE 3-PACK
NCAAB -

11-29-2022

-
Outside of March Madness, I can't think of anything better in college basketball than the ACC/Big 10 Challenge. I have three plays in tonight's action and you can get them all in one package.
$30.00
Pages