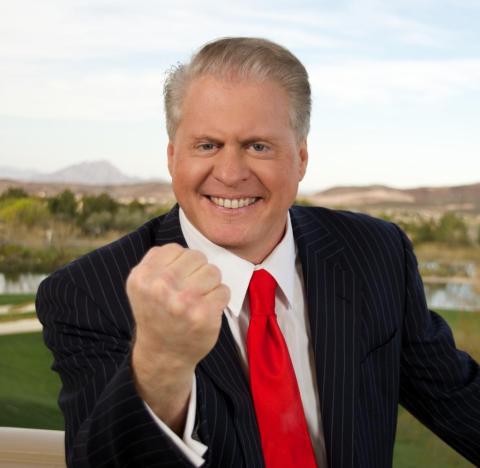 Free MLB Game by Wayne Root
MLB -

10-04-2023

- MoneyLine
Take Philadelphia
The Phillies continued their hot hitting and they've have Nola on the mound here, who has tossed his best during home games. Garrett has been hit around by Philadelphia's bats in his two contests this season and has notoriously struggled during nighttime affairs, where he posts his lowest K rate. Miami has continued to hit the ball well, but those hits haven't generated runs. Coupled with their drop in road batting average, take the Phillies here.
The Playoffs Continue
MLB 6-3 FINAL SCORE EXTERMINATOR: BOOK IT!
WAYNE was 2-0 yesterday in the MLB playoffs. He's 9-2 the past two weeks as baseball's a game of streaks. Strikeouts will definitely be the difference maker as we keep their base runners at a minimum. This is a 6-3 FINAL SCORE EXTERMINATOR
Get it and collect on it.
Good luck,
Wayne