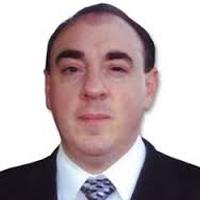 Rob V: NBA 100% 5* COURT CRUSHER System Alert
NBA -

11-08-2022

-
$$ TOP Level Court Crusher Alert with Powerful DATABASE System $$ On HUMP DAY Rob has a 5* NBA Power System play backed with a 100% League Wide system. Those with us in the NBA are CASHING BIG. Get on this one NOW as Hoops stays HOT.
$40.00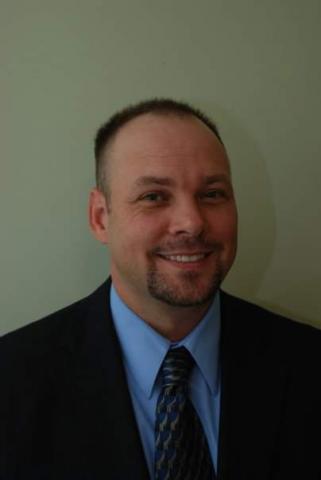 Rocky's TOP 8* NHL BEST BET Tuesday
NHL -

11-08-2022

-
Rocky Atkinson has a TOP 8* NHL BEST BET for Tuesday. One of the BEST HANDICAPPERS in the world is on an impressive 552-505 52% NHL run over his last 1063 picks! Join the same handicapper that has made $1,000/game bettors $72,390 since October 11, 2008! Solid 5-1 overall record on Monday!
$40.00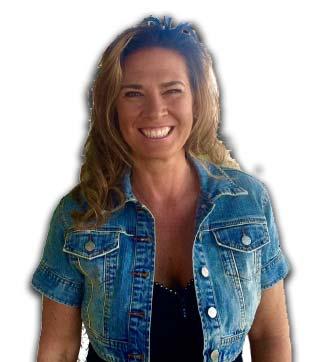 Dionne D'Amico's NCAAF BOOKIE BUSTER
NCAAF -

11-08-2022

-
Are you ready to BUST your BOOKIE in college football? If you are then look no further than my exclusive NCAAF BOOKIE BUSTER PLAY. I only release a few of these every college football season. But when I do, we all get paid. So, get on this exclusive release and BUST your BOOKIE.
$30.00
NHL TOTAL Mayhem (2-1 YD)
NHL -

11-08-2022

- TOTAL
Sweating out the last minute, either needing or hoping against all hope against an empty net goal, is no way to sit through the ending of a hockey game. With Kaiser's NHL Total Mayhem the waiting is over. These plays are so easy you don't even have to watch the game. Just head to the pay window when it's over and collect your winnings!
$30.00
Pages