10 *NCAAB *CODE-RED* RIM-RIPPER!
NCAAB -

12-29-2022

-
The Professor turned in another winning day yesterday going 4-2. He has five plays up today covering CFB, CBB, and the NHL. Get all my plays this weekend at a low-low-price with one of the many available subscriptions.
$30.00
CBB: BATTLE IN THE BIG EAST
NCAAB -

12-28-2022

-
The Near Year is about to start and that means CBB Conferences start in earnest. I have an opening game-winner in the Big East between Xavier and St. Johns. I also have three plays in the SEC tonight with my CBB SEC OPENER TRIPLE PLAY. get in all the CBB and CFB BOWL action with a SUBSCRIPTION.
$30.00
ACC TOTAL BEATDOWN
NCAAB -

12-20-2022

- total
I have a 10* total play going on the college hardwood. Pair my ACC TOTAL BEATDOWN with my ACC SHOOTOUT and double up on your winnings. Gey all my plays today and for the rest of the season with a subscription.
$30.00
CROSSTOWN SHOOTOUT
NCAAB -

12-10-2022

-
Anything can happen and usually does when Cincinnati takes on Xavier in the Crosstown Shootout. I am on a 4-0 run and look to continue that with two plays today in CBB. It all begins here.
$30.00
BIG 10 BLOWOUT
NCAAB -

12-08-2022

-
I picked up a win yesterday going 1-0 in the Big 10 with the UNDER in MSU. I am heading back to the Big 10 with the side winner between Michigan and Minnesota. Could this be the start of another EPIC RUN by the Professor? Get in now while you still can.
$30.00
BIG 10 WEDNESDAY BEST BET TOTAL
NCAAB -

12-07-2022

- TOTAL
December has not started out with a bang but I am not deterred. Giving out my top-rated play in CBB on the TOTAL of the MSU-Penn St, Game. I am looking to start a run to turn December around and it begins today.
$30.00
CBB: SATURDAY TRIPLE PLAY
NCAAB -

12-03-2022

-
It may be Championship Saturday on the GRIDIRON but there is also plenty of action on the hardcourts. The Professor has three plays up in CBB in one special package. Have a winning day on both the filed and on the courts.
$30.00
CBB: BAYLOR-GONZAGA
NCAAB -

12-02-2022

- moneyliine
Two perennial powerhouses hit the court when Gonzaga takes on Baylor. Both teams have stumbled a couple of times this season but who will come out on top in this one? Do not make a move until you see what the Professor has lined up for this contest.
$30.00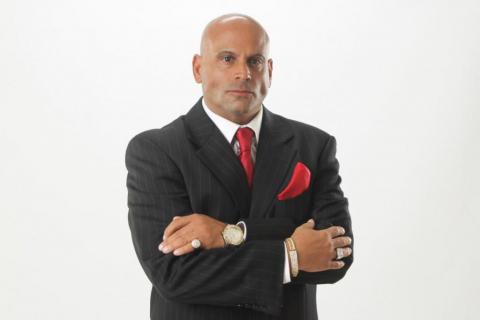 Joe's PAC-12 GAME OF THE WEEK
NCAAB -

12-01-2022

-
I OWN THE PAC-12. Every season I get you paid in this conference in college basketball. Well, get ready to get paid once again this season. And today we tip-off the conference schedule with my PAC-12 GAME OF THE WEEK. If you only play one game today make sure it is this one.
$30.00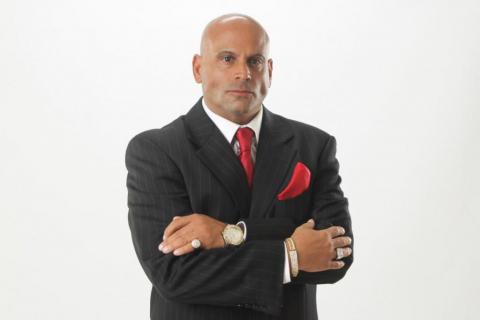 Joe's 52-15 (1-0 TY) NCAAB LAS VEGAS STRIP MOVE
NCAAB -

12-01-2022

-
When all of my Las Vegas odds making, sports book, and sports betting contacts and sources come in with the same team as my analysts and I, it becomes a LAS VEGAS STRIP MOVE PLAY. Well, my LVSM'S are already 1-0 this college basketball season and today we continue to win in NCAAB with another LAS VEGAS STRIP MOVE PLAY.
$30.00
Pages