NFL Thursday Night Total Knockout
NFL -

11-17-2022

- total
I am coming off back-to-back 2-1 days in CBB and 3 straight CBB free-play winners. I have three CBB plays and two NFL plays up for tonight's action. Get these five plays and my whole weekend card with a low-priced subscription.
$40.00
TNF "ARE YOU READY FOR SOME FOOTBALL"
NFL -

11-17-2022

-
I have been killing it in the NFL all season long on both sides and totals and look to continue that run tonight as I have a play on both the side and total for this game. Pick the one you like or get all my plays for tonight and this whole weekend with one of the many subscription offers. Collet your winnings and save money doing it.
$40.00
AMEDEUS' NFL PRIME TIME THURSDAY THRASHER!
NFL -

11-17-2022

-
Amedeus is coming off of a PERFECT 3-0 (2-0 in CFB, 1-0 in NHL) Wednesday and is ready to extend that winning streak into Thursday! He has been CRUSHING THE BOOKS lately on a HUGE 110-87-7 RUN FOR +$16K PROFIT and he is 16-13-4 in the NFL since October! He has another BIG WINNER in the NFL here and he is ready to put some BIG MONEY IN YOUR BANK! Don't miss out on this VERY HOT RUN so make sure you GET YOURS NOW!
$30.00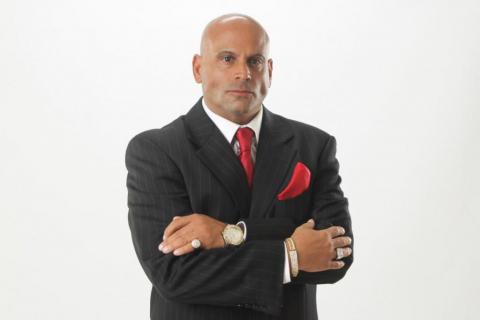 Joe D'Amico's NFL THURSDAY NIGHT WINNER
NFL -

11-17-2022

-
Is there anything better than winning a midweek football play and going into the weekend with a bankroll? My friends my NFL is on a 14-6 RUN. Tonight, we continue to dominate pro football with my NFL THURSDAY NIGHT WINNER in the TITANS/PACKERS match up. Get on my hot streak in the NFL, get paid, and go into the weekend with a bank roll.
$65.00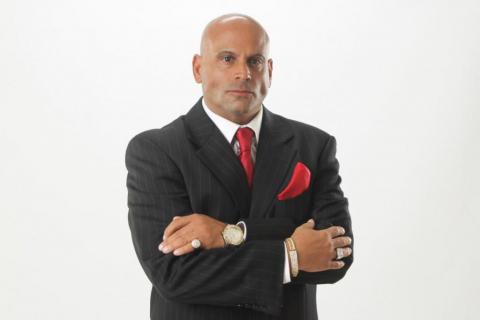 Joe D'Amico[s 23-6 NFL HIGH ROLLER
NFL -

11-15-2022

-
My NFL isn't just heating up, it is absolutely ON FIRE, scorching bookmaker's, riding a 14-6 overall run, coming off a huge Monday Night win for everyone to start off the week with the Washington Commanders. As a MULTI-TIME NFL TOP CAPPER, this is the time of the year you must follow a proven and documented winner. And Joe D'Amico is just that. So, I am excited to announce my EARLY INFO release this week with my 23-6 NFL HIGH ROLLER PLAY. These are normally reserved for my personal clients that can bet a minimum of $10,000 a game. However, I want everyone, no matter how much you bet on a game to get a BIG BIG BIG WINNER this week. Get on my NFL HIGH ROLLER PLAY and get paid. You can't argue with 23-6 which is 79.3% success rate.
$65.00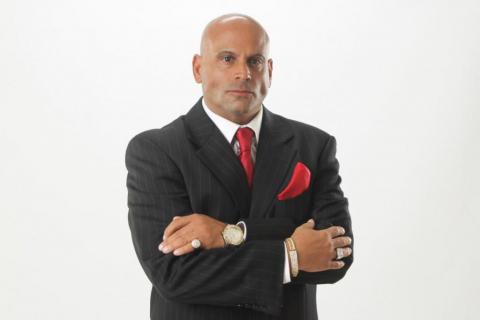 Joe D'Amico's MNF WINNER
NFL -

11-14-2022

-
The "King of Monday Night Football" has a big winner in tonight's NFC East matchup between the Washington Commanders and the Philadelphia Eagles. I've been given the monitor the "King of MNF" by my peers in this business because over the last two decades that I am documented, no one else in the industry wins as often or as much on Monday Night Football at Joe D'Amico. So, start your week off right. Join me here and let's make Monday a PAYDAY!!!
$30.00
BEST OF THE REST FREE PLAY
NFL -

11-13-2022

-
$30.00
"Keyser Soze" Killer Favorite Play
NFL -

11-13-2022

-
The greatest trick the Devil ever pulled was convincing the world he didn't exist. The greatest trick the bookmakers ever pulled was convincing players that everybody wins. The truth of the matter is that it's a lot harder than it looks, but Dan Kaiser is going to make it look easy here at the stadium today.
$30.00
KAISER'S 8* NFL BIG BAD TOTAL BEAT-DOWN
NFL -

11-13-2022

- TOTAL
I had a VERY PROFITABLE Saturday, going 4-0. Hey, Vegas listen up…because CLASS IS IN SESSION! I take the books TO SCHOOL this afternoon and this BIG BAD TOTAL BEAT-DOWN on the gridiron will LEAD THE CHARGE - don't even consider missing out!
$30.00
10* Sunday Brunch
NFL -

11-13-2022

-
I SWEPT THE BOARD yesterday going 4-0 (5-0 with free play)....There is nothing better than waking up on a Sunday after a winning Saturday to winning tickets, a Bloody Mary a nice brunch, and one o'clock NFL kickoffs. The only thing better is a winning play and the Professor has just that, He has an easy winner of the LA Chargers and Cleveland Browns matchup. Get in now and enjoy your brunch with a winning ticket!
$50.00
Pages